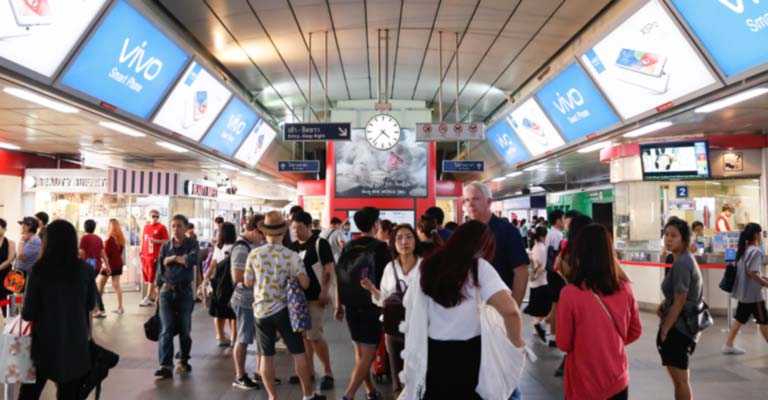 The 90-day non-immigrant visa allows the holder the option to convert this visa to a business visa, married visa, retirement visa or investment visa once they enter Thailand.
The 90-Day Non-Immigrant visa is best obtained from your local Thai consulate in your home country of residency but if for whatever reason you are unable to obtain the visa before travelling, it is possible to apply for 90-day non-immigrant visa at some Thai immigration offices but the process can be more complicated and costly than applying in your home country of residency.
The basic requirement for 90-day non-immigrant visa are as follows but they can vary depending on the consulates, terms & conditions.
You need to get a criminal clearance certificate from your home country of residency.
Hold a passport valid for at least 6-months.
Proof of sufficient funds. This figure varies depending on where you apply so must ask at your local Thai consulate for their terms.
Confirmation of your intensions and purpose for requesting 90-day non-immigrant visa.
If you wish to leave Thailand, whilst holding 90-day non-immigrant visa. You must get a re-entry stamp from any Thai immigration office before travelling. Otherwise your visa will be cancelled on your departure from Thailand.
Visa rules & regulations may vary slightly by location. The terms and conditions of all visas for Thailand can change without warning. So, it is advisable to contact your local Thai consulate or visa agent before making an application.
Don't forget that consular & immigration officers reserve the right to request additional documents when they deemed it to be necessary.
Chinese & Indian nationals can only apply from their home countries.
If you think it could be beneficial to arrange a

FREE consultation

to discuss your needs, simply contact us, email:

[email protected]

or call +66 (0) 81 846 9193